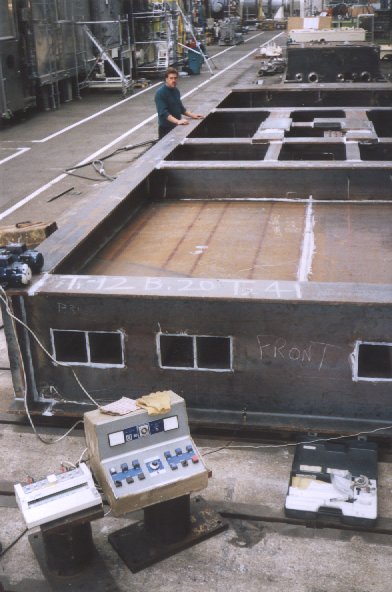 Vibratory Stress Relieving is widely used throughout industry for stabilisation of engineering components in many diverse materials and stages of manufacture.
Components regularly treated using VSR range from 40 grammes to 40 tonnes, though components of 200 tonne plus, present no real problems.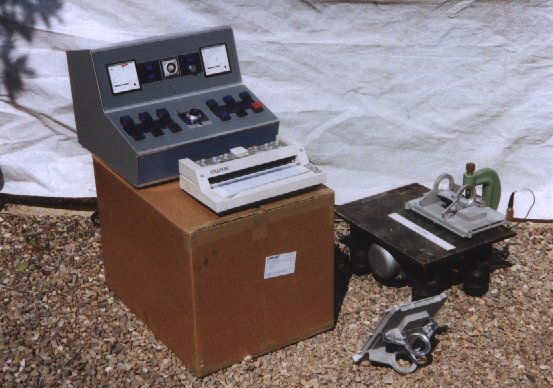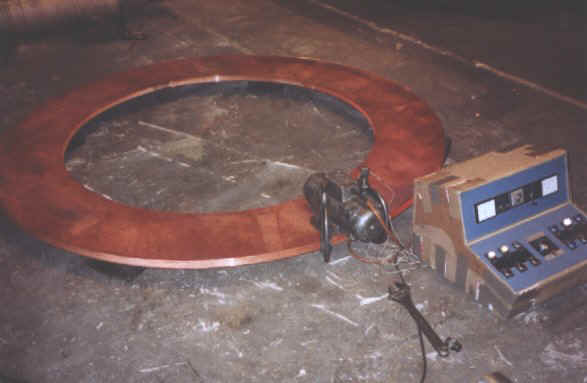 VSR can be used on a wide range of materials or combination of materials such as Copper, Aluminium, Iron, Steel ranging from basic mild to Super Duplex Stainless through to exotics such as Titanium ect. Whether cast, fabricated, forged or bar.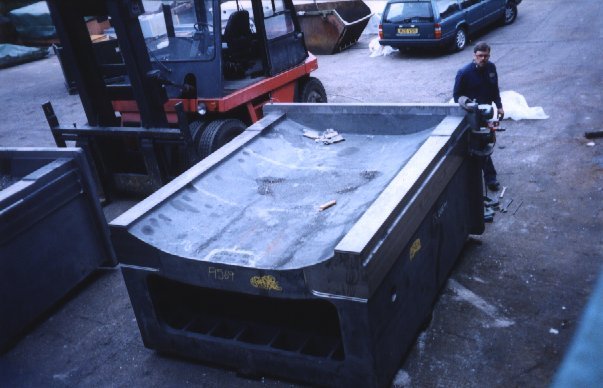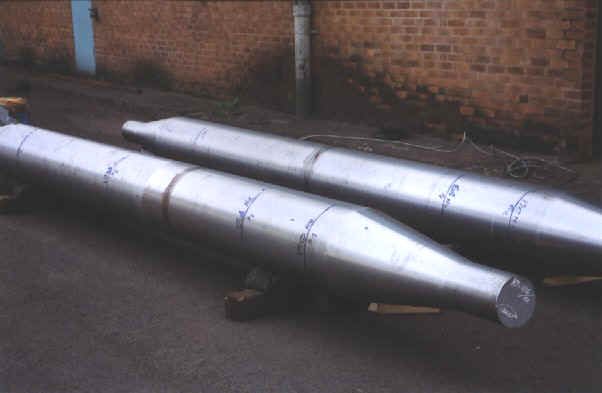 From Aerospace to Agriculture.
VSR can solve instability problems whether they occur in raw stock or finished machined components, with no adverse metalurgical change.